Heya, guys! We have a "new" friend to introduce you all to. Her name is Cheryl, and we love her very much.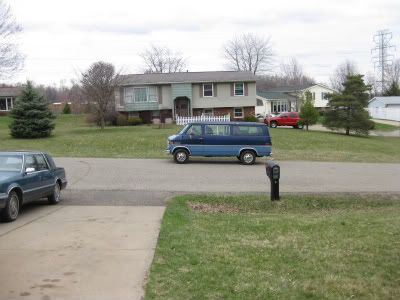 She's an old girl, and not exactly in her prime. Thus, we are doing our best to get her in good running condition.
We'd also like to get her a paint job, to cover up "Buddhist Temple of Cleveland" on the far side. Not the best slogan for a Christian Ska Band, eh?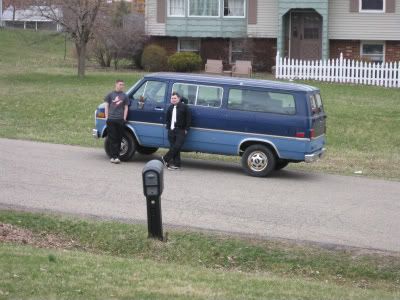 The problem is, right now we're making barely enough money to cover gas costs. So here's one more way you, the Mullinauts, can support your favorite Northeast Ohio Ska Band! Anyone who cares to make a donation to the "Fix Up Cheryl" fund is more than welcome, and has our heartfelt thanks.